Birds of Australia
Common Name:

Freckled Duck
Scientific Name:
Stictonetta naevosa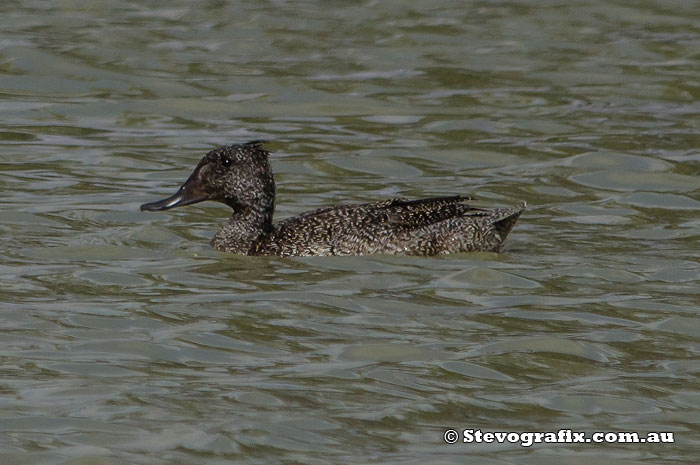 Freckled Duck in swamp near Nhill, Vic. Jan 2014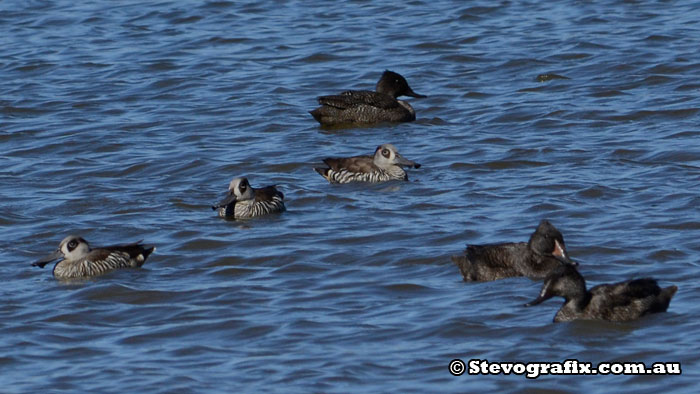 They were accompianed with 8 Pink-eared Ducks at Mardi, NSW Aug 2013.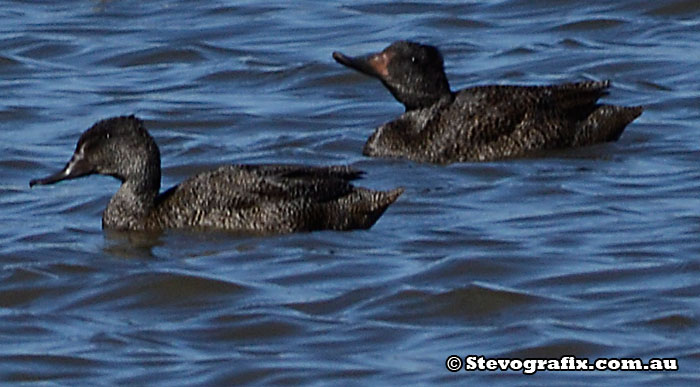 34 Freckled Ducks ducks returned to a nearby swamp at Mardi in August 2013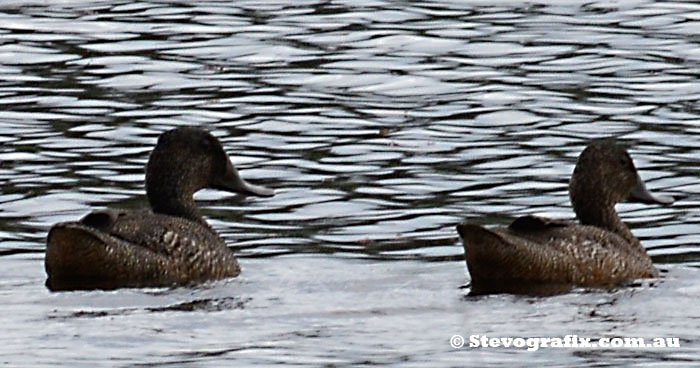 Pair immature Freckled Ducks at Pioneer Dairy, Wyong Feb 2013.

Five immature Freckled Ducks in the flock of nine that were sighted for the first time on the Central Coast since 2003.
← Previous | Australian Birds Index | Next →